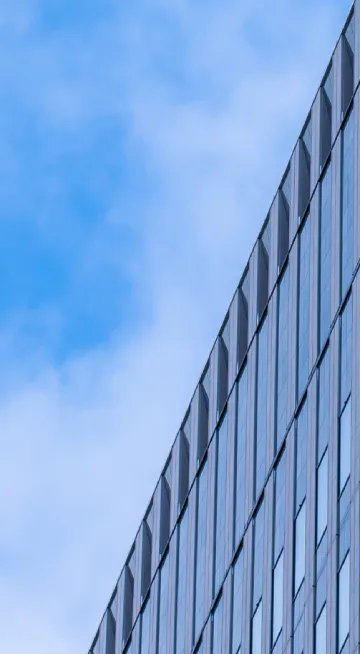 ISM Management Company
ISM Management Company is a real estate firm based in Los Angeles which was founded in 2000. ISM, and its affiliate OSM Investment Company, are currently the managing member and general partner in 26 separate entities which own or control numerous apartment complexes located in California, Nevada and Tennessee, ranging in size from single family homes to over 2000 units. ISM is a diversified company with personnel experienced in property management, repositioning properties, construction and real estate development.
ISM and OSM 's principals include seasoned real estate professionals with a combined 30+ years of experience in the acquisition, development and management of residential and commercial real estate.
LIST OF PRINCIPALS
Tonya Hernandez
Director of Operations
Hank Stone
Director of Legal Affairs