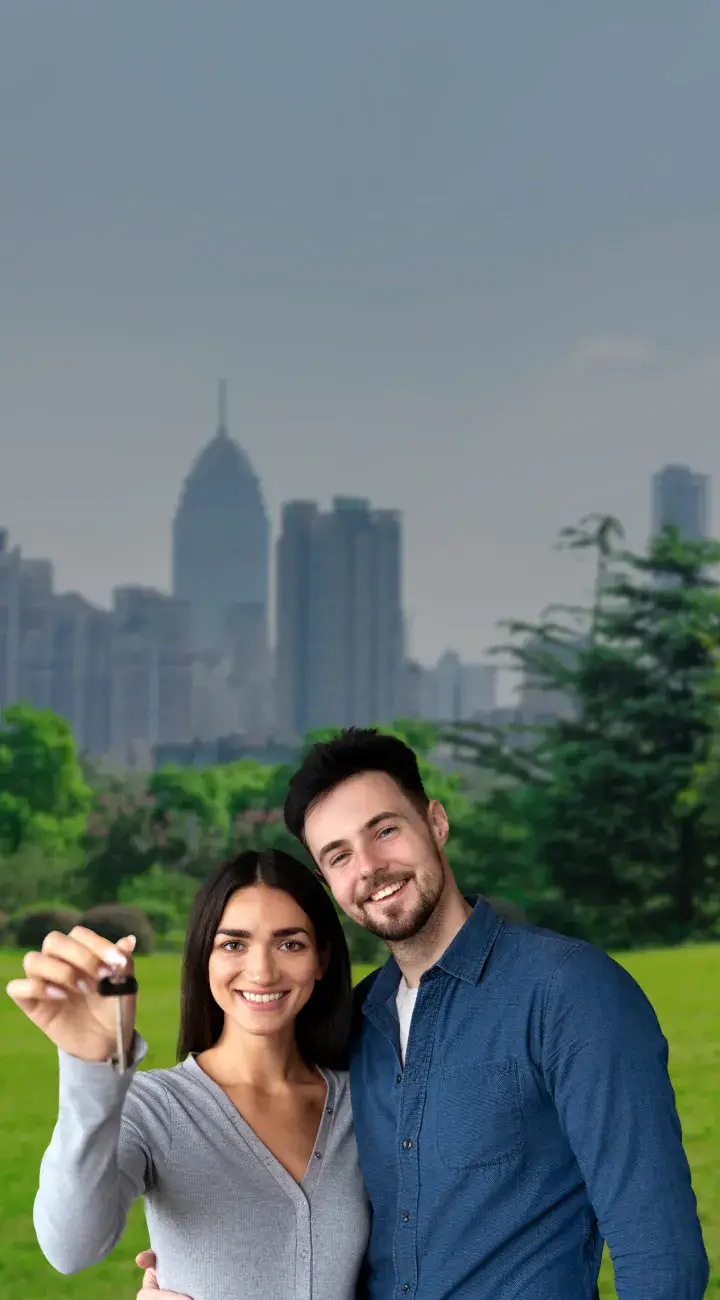 RESIDENT SERVICES
We understand that time is important to our residents. ISM Management Company offers many convenient services such as online applications, online payments, flexible lease terms and 24 hour maintenance.
Pay Rent Online (Opens in a new tab)
FREQUENTLY ASKED QUESTIONS
ISM accepts payment by personal check, cashier's check and money order by mail or in our office. For your convenience, payments can also be made online via our website. Please contact a representative onsite for help to walk through payment online, please note that payment of rent in cash will not be accepted for security purposes.
You can submit a maintenance request online or by contacting your property manager via phone or email. If you have an after-hours emergency, please contact the maintenance hotline number for your community.
An emergency is a maintenance problem that creates a safety hazard to residents or imminent damage to property, so that repairing it cannot wait until the next business day. Some examples would be an overflowing toilet or a broken pipe. If you have a true emergency the hotline operator will contact the ISM staff member on call for immediate service. If there is a gas leak or power outage, call the utility provider in your area first to see if there is an outage in the area.
Please contact the management office to inquire.
The security deposit is held at the beginning of a lease to pay for any damage to the apartment after it is vacated. It is refunded at the end of the lease minus any retention for damage repair. Residents can not use the security deposit to pay last month's rent. ISM may withhold from the security deposit only such amounts as are reasonably necessary to remedy Resident default or restore the apartment to its condition at move-in. You will receive an accounting of your security deposit as well as the appropriate refund, within 21 days after ISM has taken possession of the apartment. Visit your community's website or contact the office to inquire.
We will always give you at least 24 hours notice if an ISM staff member will be entering your apartment. There is no requirement for you to be present. However, ISM is not required to give notice in the event of an emergency.
We would like for you to have a place to call home, please contact your management office to inquire on alterations to your home.
ISM's pet policy varies by community. Visit your community's website for its pet policy or contact the management office to inquire.
RENTER'S INSURANCE
Because ISM understands the value of personal property, all of our communities offer residents valuable information on renter's insurance. We've established a relationship with Pro-specialty Insurance which offers special pre-approved pricing to our residents.
RESIDENT RELOCATION PROGRAM
With ISM's fast growing portfolio of communities it's easy to find more than one property to suit your wants and needs. We're proud to offer our residents a "No Hassle Transfer Policy" which allows for a seamless transfer of lease into a new apartment home with no additional application costs.
RESIDENT REFERRAL PROGRAM
Most ISM communities offer incentives for referring friends or family to lease an apartment home with us.
We'll make it worth your while to refer us to your friends, with gift certificates.
RESIDENT SOCIALS AND EVENTS
Certain communities have a club house and also pool amenities available to accommodate resident social events.
COMMUNITY AMENITIES
In addition to our resident services, many ISM communities provide desirable amenities for our residents. Select apartment communities feature some of the following community amenities:
State-of-the-art
Fitness Centers
Executive Business
Centers with High
Speed Internet
Heated Swimming Pools
Playgrounds
Community Laundry Centers
Gated Access
Grill and Picnic Pavilions
Garages and Exterior Storage
Smart Systems
Volleyball Courts
Clubhouses
Social Activities
Outdoor Jacuzzi
Washer/Dryer Hookups
Billiards Room
EV Charging Stations
Tennis Courts
Recreational Parking